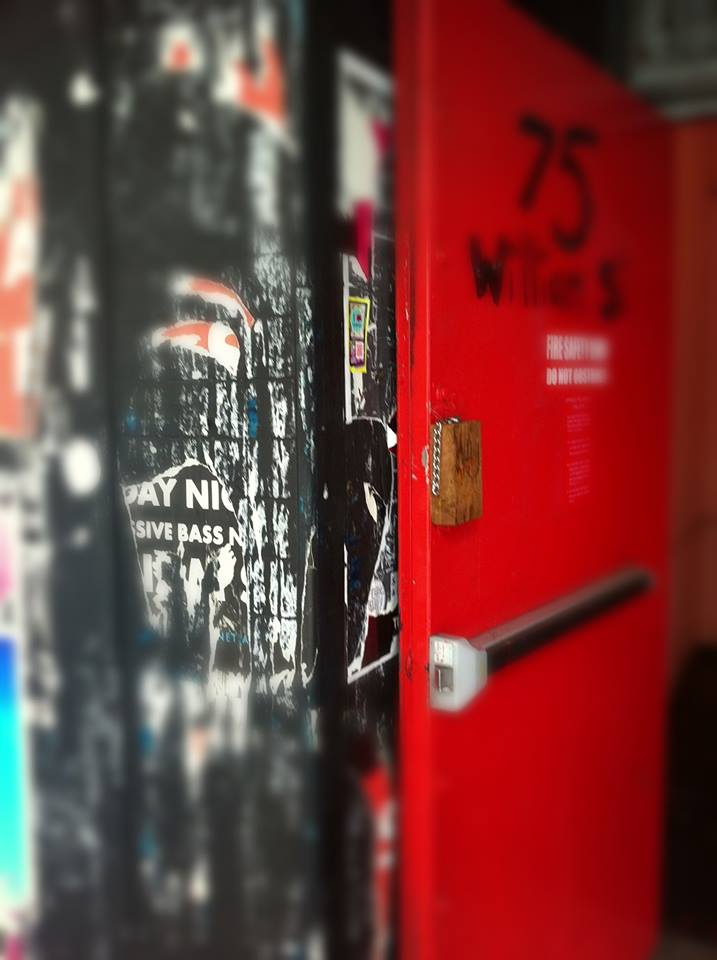 The sale of artworks from the Re:make project will raise funds for East Sydney High School, a unique community school which has been operating in Darlinghurst since 1976.
The school provides access to education for students who have had difficulty accessing mainstream schooling. It runs a Year 9 and 10 program with the focus on creating a supportive environment to teengage students who, for many reasons, find themselves marginalised and disengaged from the school system.
Operating on William Street in Darlinghurst, the school is hidden away above street level. A handpainted arrow points to the stairs, directing you upwards. It seems an unlikely place for a school at first, but once inside the classrooms it's a familiar environment. Students attend classes from 10am – 2pm in core subjects: English, Maths, Science, History and Geography.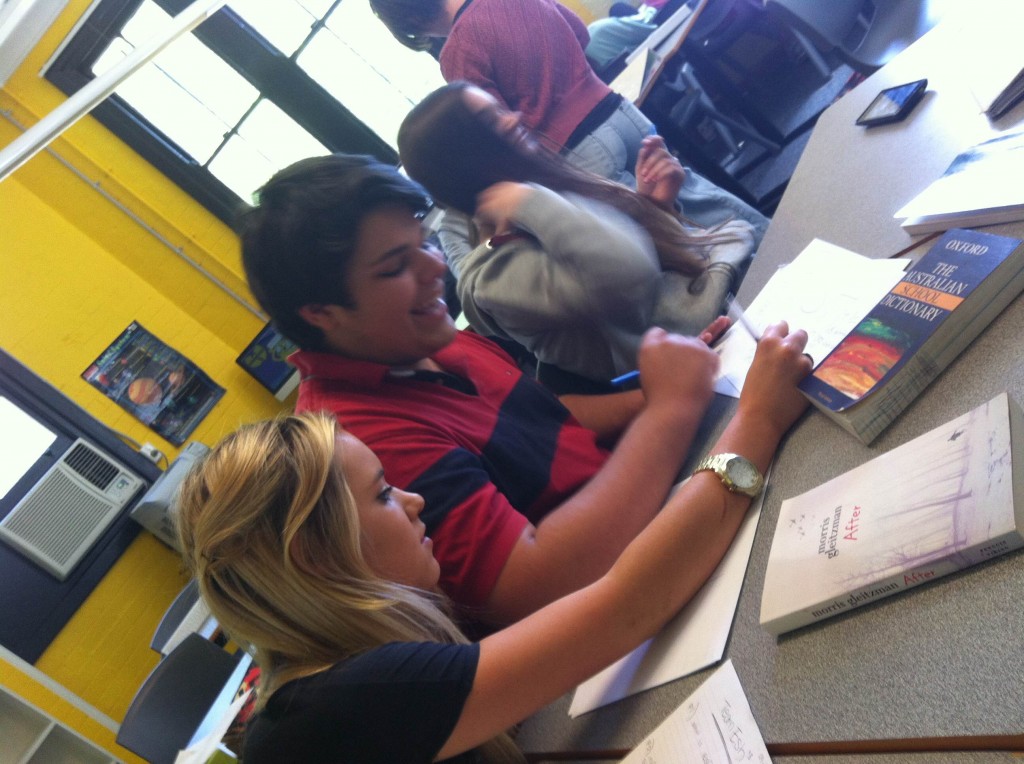 The school also offers project-based work in areas of the individual students' interests – these are often creative projects. It is this area where Re:make aims to make a difference, contributing funds from the sale of Re:make artworks to develop an art program for ESHS students.